I am an Amazon and ShopeStyle Collective affiliate. When you click on the links below, I will earn a commission from your purchase.
It's mid-July whiche means it's time for the original summer sale – the Nordstrom Anniversary Sale! As a former Nordstrom retail floor employee, Nordstrom Anniversary Sale was always my favorite time to work. This year, the deals are just as good as any, especially for activewear.
Key dates for the 2022 Nordstrom Anniversary Sale:
Early Access for Icon Nordy Club Status – July 6
Early Access for Ambassador Nordy Club Status – July 7
Early Access for Influencer Nordy Club Status – July 9
*Note – you must be a Nordstrom Club holder AND have loyalty status to gain early access.
Public Access to NSale – Begins at 12:01AM EST July 15
Sale ends – July 31
Here are my favorite deals for women's activewear: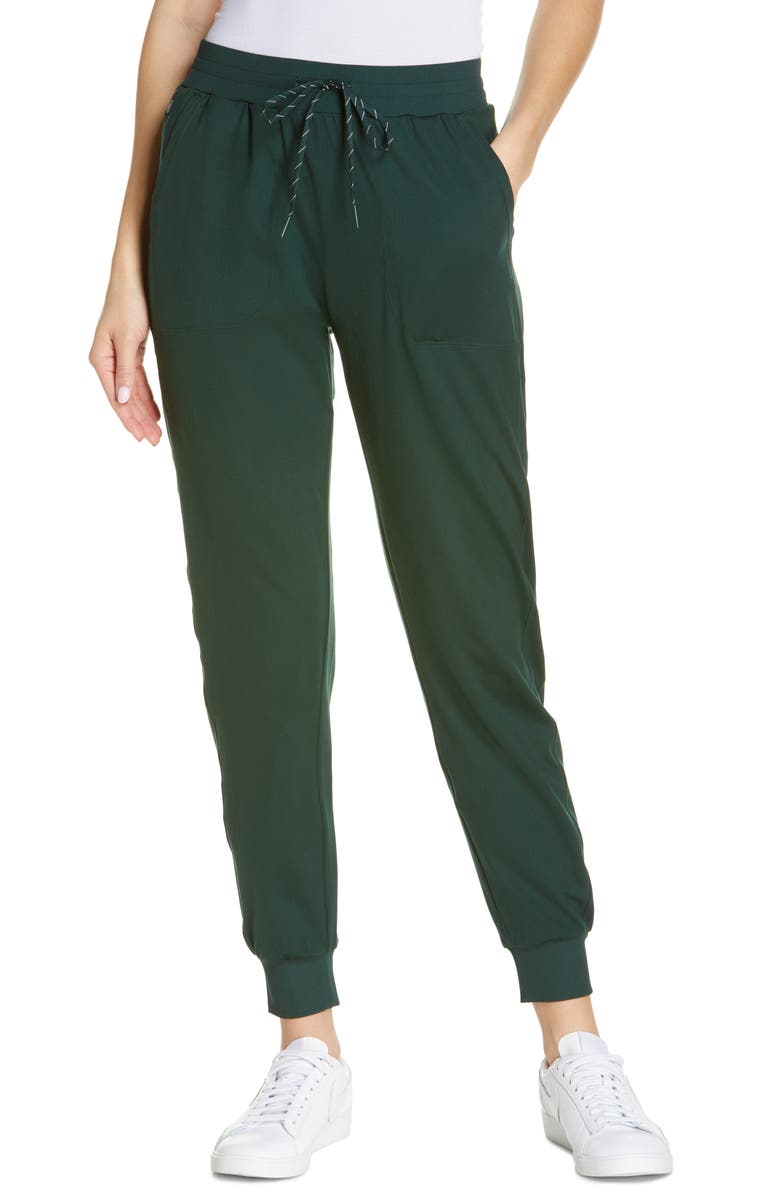 These are my favorite joggers for everything from long haul travel, to van camping, and even wearing to the buisness casual office with a button down shirt. I own at least three pairs in multiple colors and cannot wait to add the new Green Sycamore color to my collection. On NSale these are $42.90 and worth it. They will retail for $65 after the sale.
Zella Restore Soft Pocket Leggings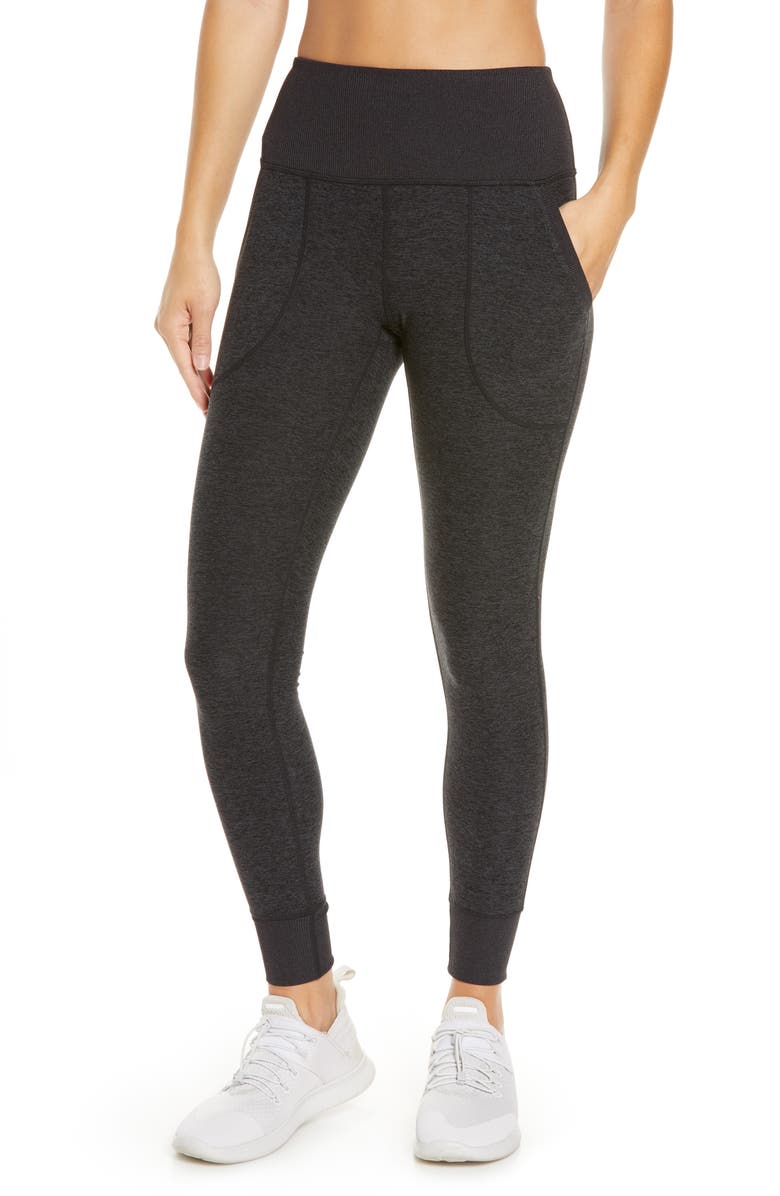 I lived in these leggings in the Fall of 2020 when Covid was at its peak and I was working 10-12 hours from home. These last, my pair from 2020 is still just as soft with minimal pilling. On sale for $39.99, these are a must buy for Fall and for you colder climate work from home wardrobe. They will retail for $65 after the sale.
This top is a must for all of your sweaty workouts. It's breathable and true to size. On sale for $24.90, normal retail $39 after the sale.
Sweaty Betty Power Pocket Workout Leggings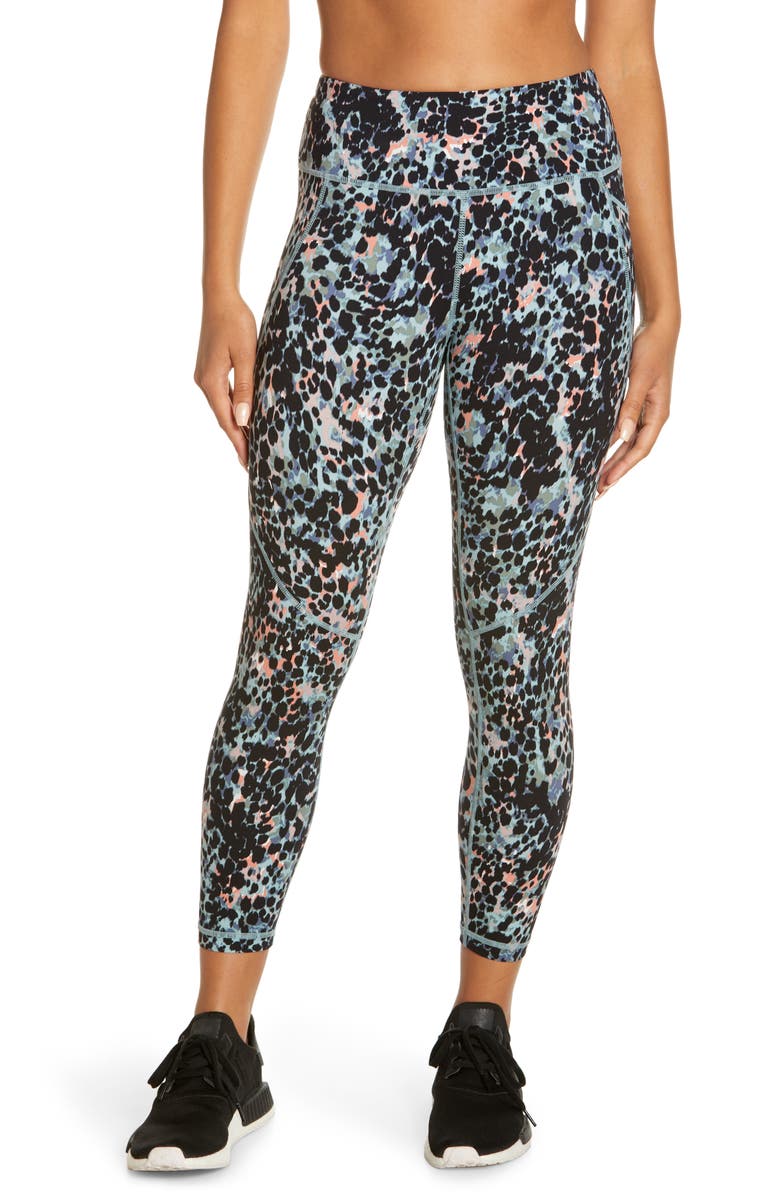 These leggings from Sweaty Betty normally retail for $100 and at $65.99 on sale are worth every penny. If you sweat a lot during cardio, cycling, or crossfit these leggings are for you. They are squat-proof and with the Sweaty Betty bum-sculpting make you look good while working out. This year there are two beautiful prints that will go with many different colored tops.
Here are my favorite deals for men's activewear:
Zella Men's Pyrite Knit Shorts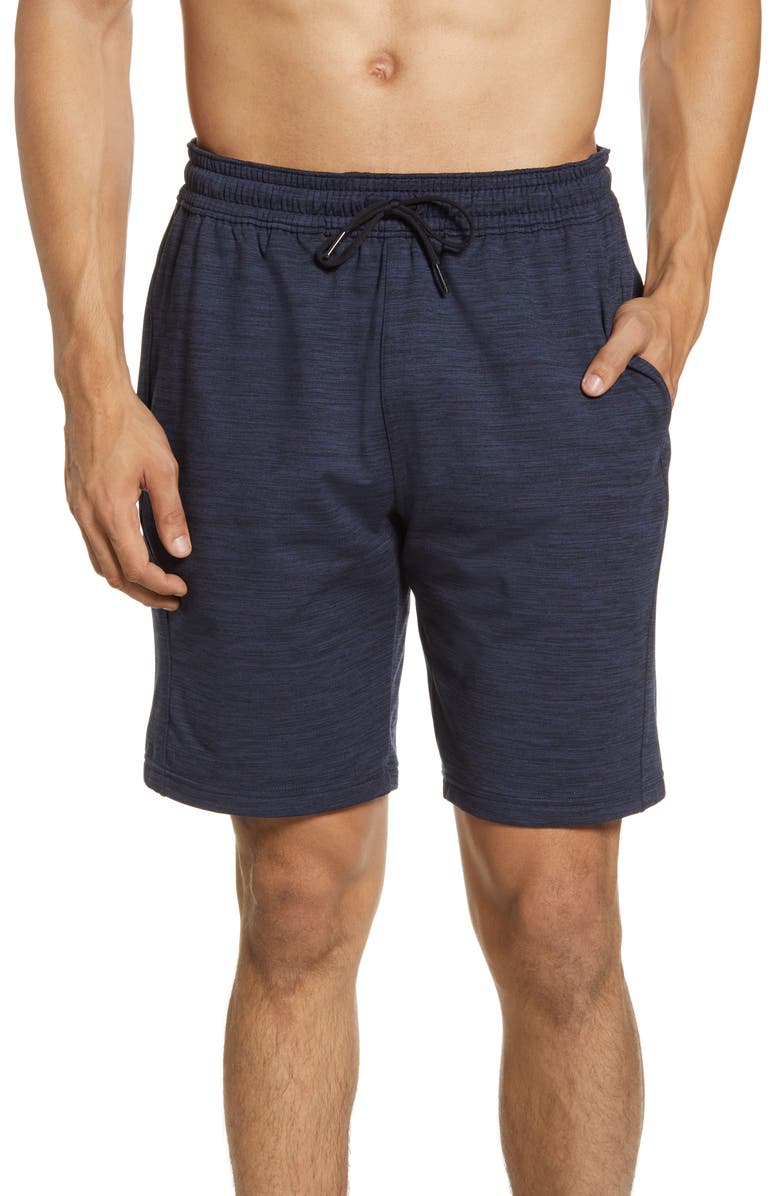 These shorts are almost an identical fabric to cult favorite men's workout short from lululemon – the Pace Breaker Short. My husband is obsessed with these Zella shorts, as much as he is his lululemon shorts. The Pyrite Knit Shorts are $32.90 on sale and are regularly priced at $49.
Zella Hybrid Tech Commuter Pants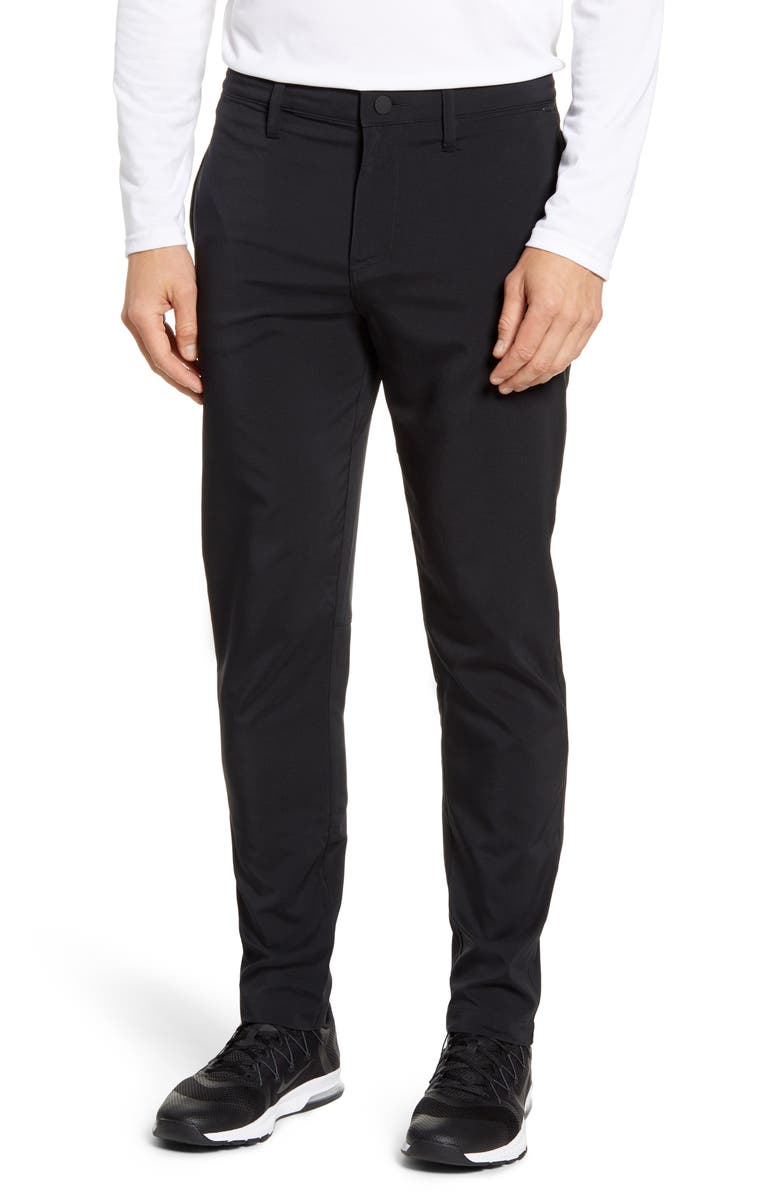 Again, Zella does it again with an almost identical fabric to another very popular menswear item. The best part, these pants come in a 30 inch inseam which makes them a very easy out of the box wearable pant for the active guy. Regularly $79 after the Nordstrom Anniversary Sale, these are a steal at $49.90 for the man in your life.
Zella Men's Quarter Zip Pullover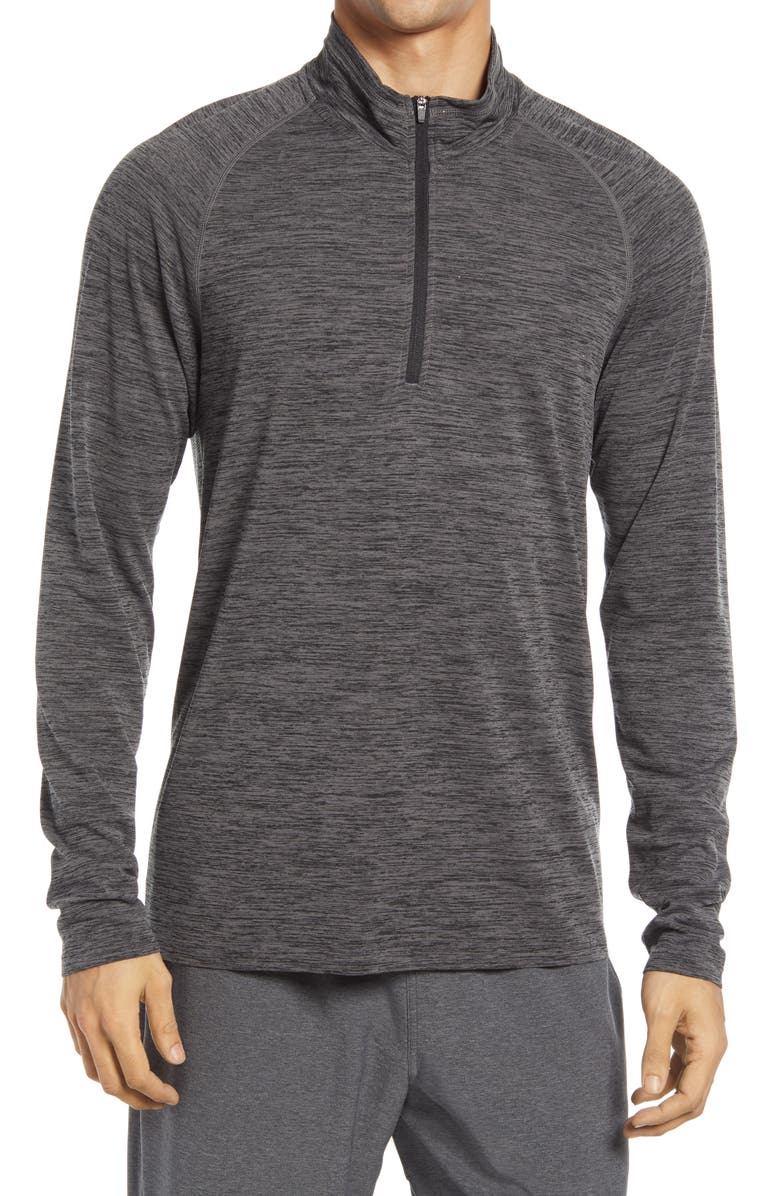 Made of soft and stretchy tech fabric is designed for breathability while working out in colder conditions. This Quarter Zip Pullover is a must have for every active guy. On sale this quarter-zip is $32.90 and after the sale will be $49.
Zella Pyrite Slim Fit Pocket Joggers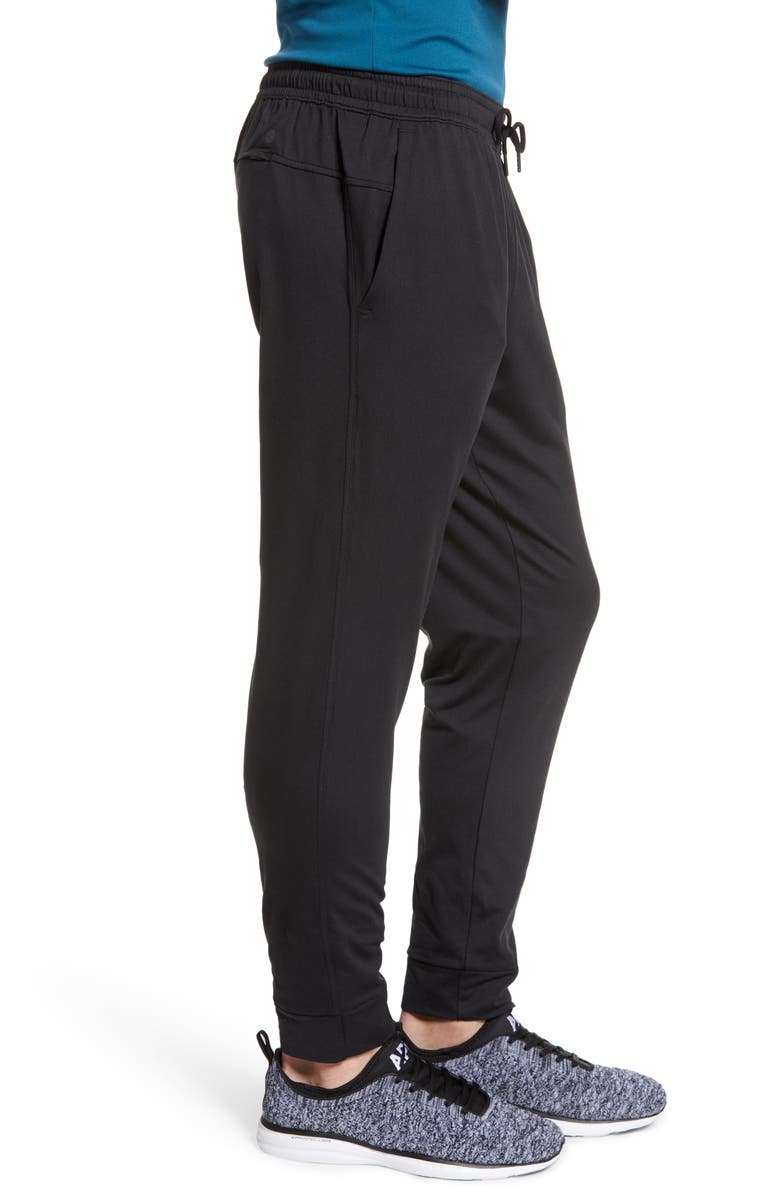 Like me, my husband owns multiple pairs of these and wears them not only while traveling but to work and even to walk the dog. They hold up, my husband is hard on his clothes and all of his pairs look good as new. Normally these retail for $59 but during NSale they are $35.90 and a must buy.
Remember to tag your haul with #NSale and #Nordstrom and let me know what you got!