I'm part of the lululemon collective and will receive a commission if you make a purchase through the links below.
The pandemic may have changed our daily lives but it doesn't mean it should ruin the holiday spirit and gift giving.
Now that I am completely work from home, I noticed not only has my exercise routine changed but what I wear has too! Here are my best picks for the pandemic athlete from lululemon.
For women: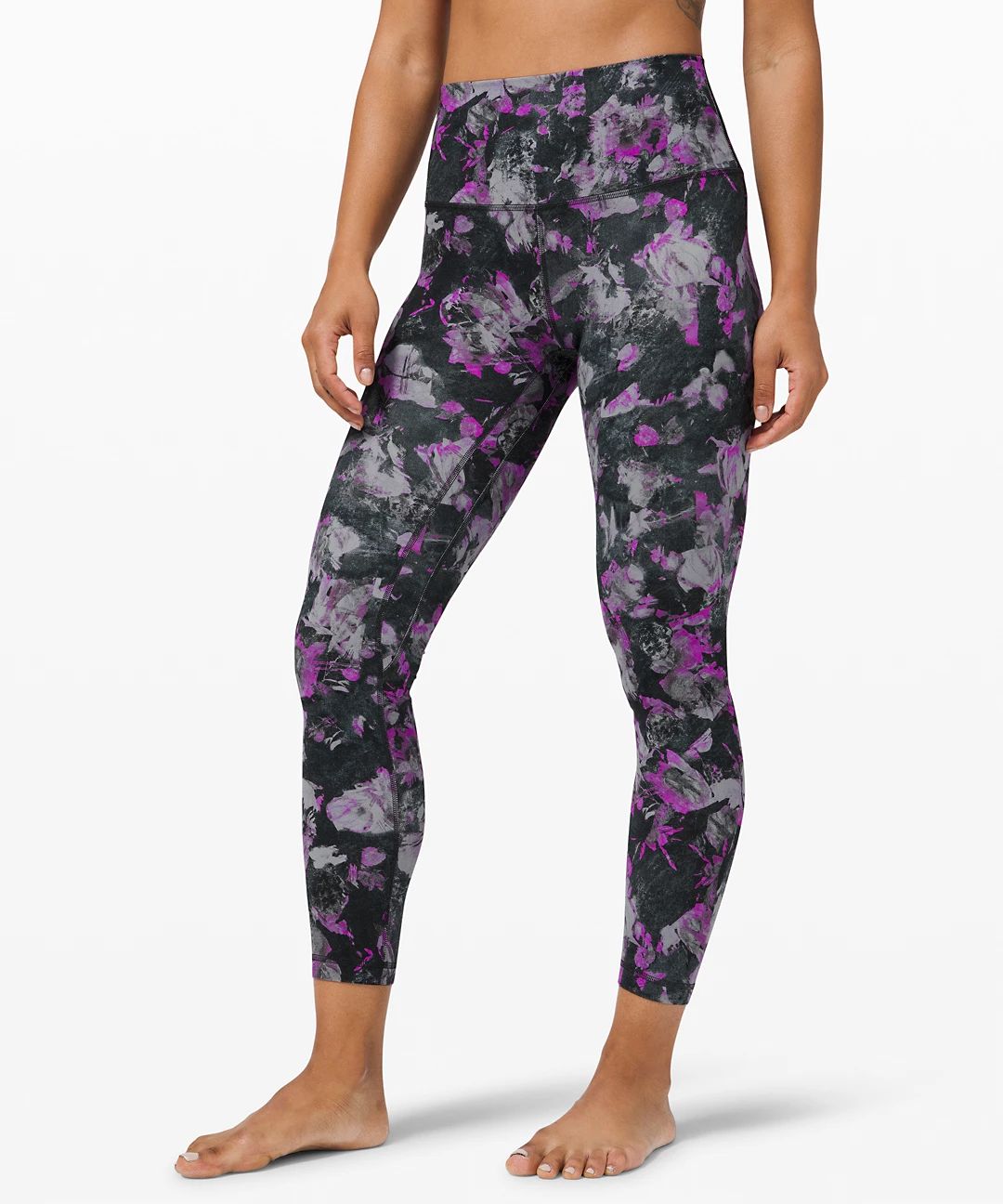 These pants are my new go to for everything from at home yoga to wear all day as I work. I own at least five pairs of these and honestly, they are not only soft and comfortable, they last forever. I do size down on these – I normally wear a size 10 in all lululemon tights and pants but in the Align Pant II I wear a size 8.
lululemon Runderful Longsleeve Brushed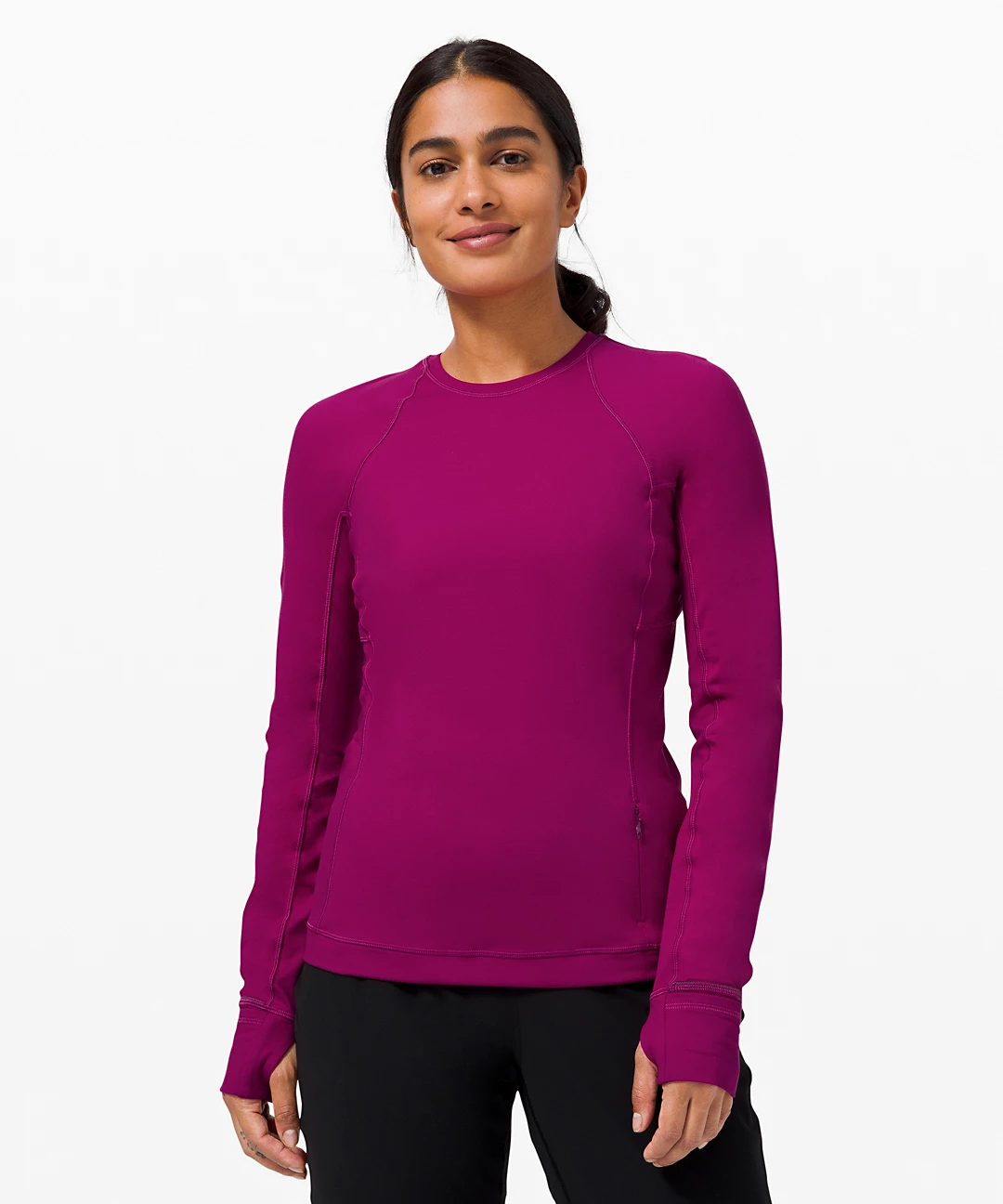 There are no words to describe how much I love this longsleeve. I wear it running, walking my dog, and even out running errands. This is the perfect piece for the person in your life who started running during the pandemic. The thumbholes and Cuffins™ keep your hands nice and warm.
For men: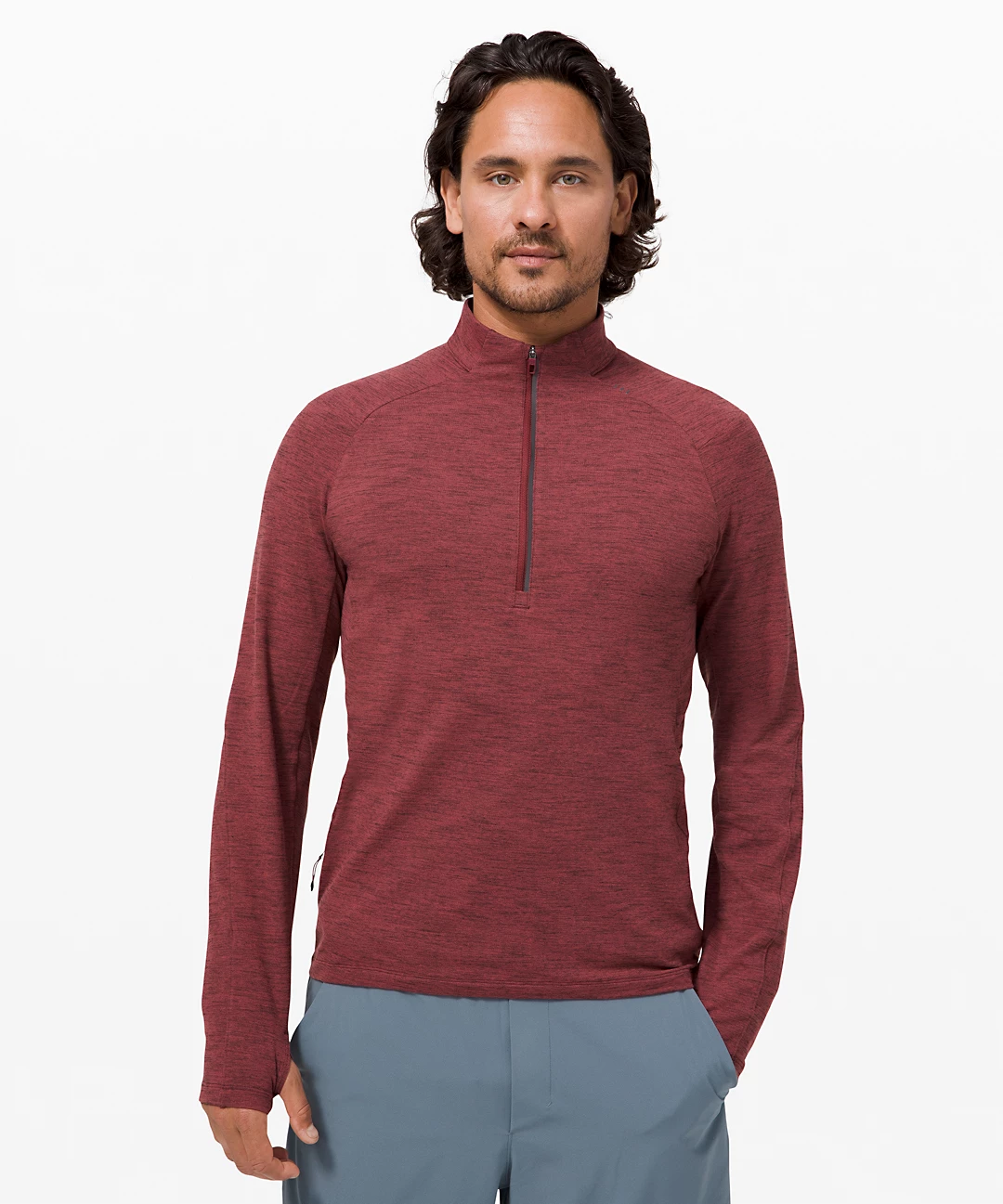 This half zip is my boyfriend's favorite. He wears it to run, lift, and even to work. The longsleeve is lightweight and sweat wicking which makes it perfect for layering or for someone who run warm while working out.
For everyone:
lululemon Chill Chase Run Gloves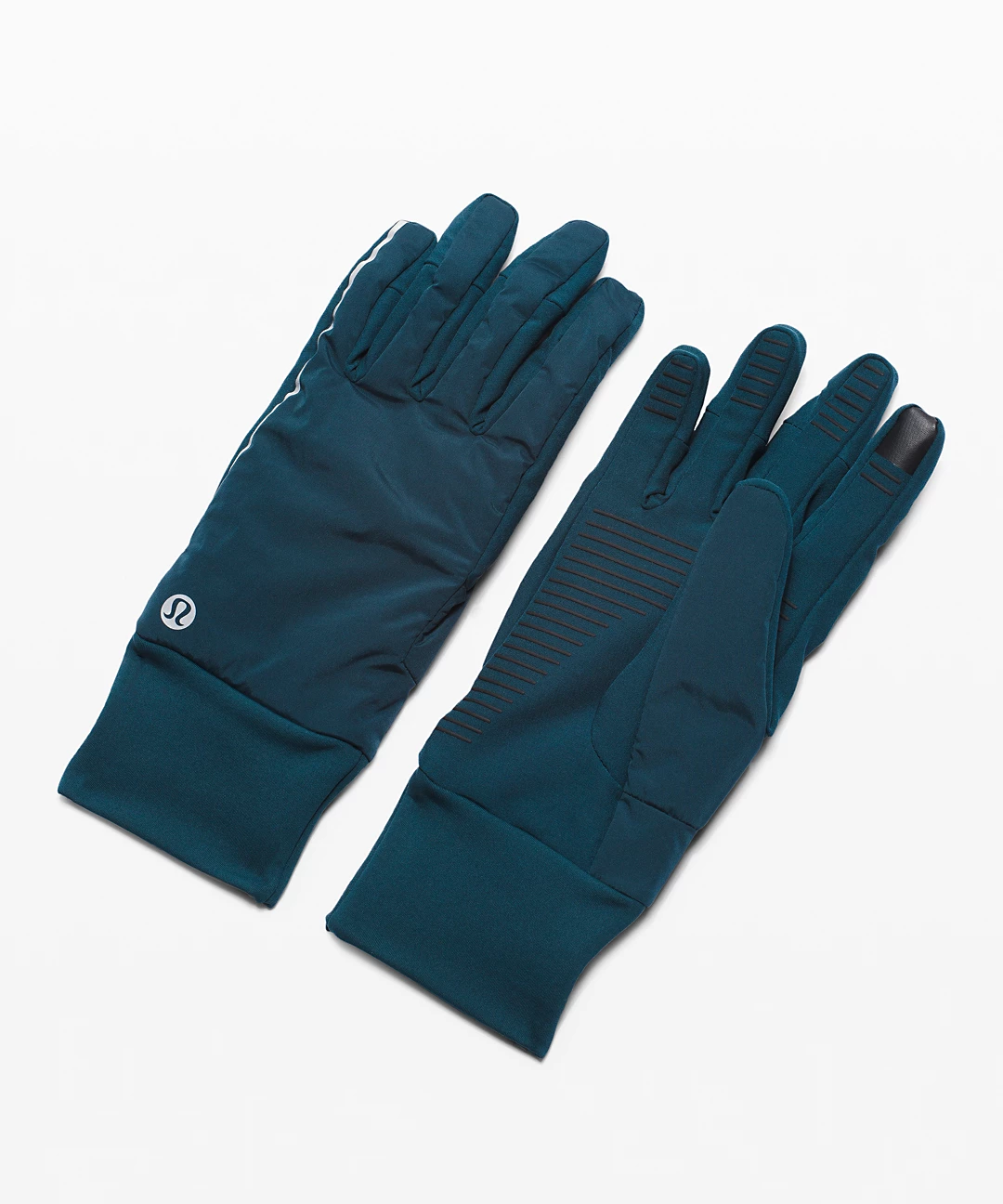 Yes, these are men's glove but honestly, they are for everyone. Not only are they a snug fit, they are perfect for everyone who's been out walking or running to pass the time during the pandemic. They even have tech-friendly fingers so you can use your phone while you're out and about.